Community Table KItchen
A Social Enterprise of Bridge House, Provides:
Click Each Section to scroll and learn more.
Meet Executive Chef
John Trejo
Our Team is led by Executive Chef John Trejo. Over his 40 year career, Chef John has worked alongside many distinguished chefs including: Wolfgang Puck of Spago, Jimmy Schmidt of Rattlesnake Club, Mark Miller of Coyote Café and has led many kitchens of his own.
Since launching in 2013, Chef John has trained over 100 participants in Community Table Kitchen's culinary arts program preparing them to be successful in all aspects of the food service industry. Chef John and his team are passionate about quality, service and creating delicious food for our food insecure community and our catering customers every day.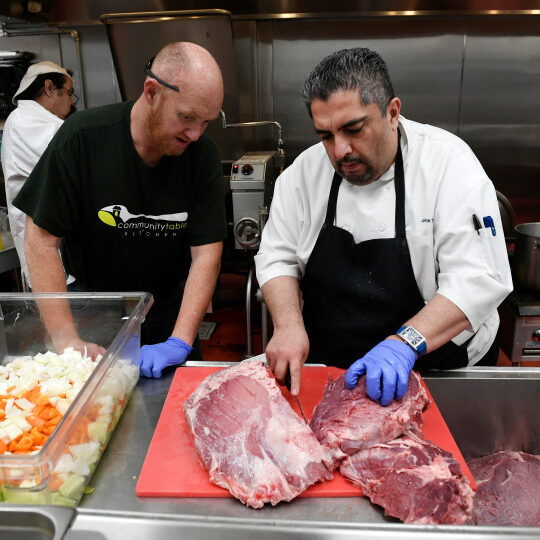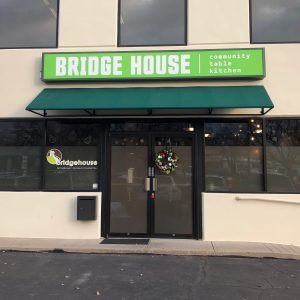 Community Table Kitchen
5345 Arapahoe Ave #5


Boulder, CO 80303

720.287.0819


[email protected]

Phone Hours:
Monday - Friday
8:00 am - 3:00 pm
Take & Bake pickup:
Tuesday - Friday
1:00 - 3:00 pm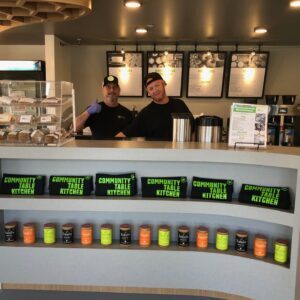 CTK Cafe at BCH
Della Cava Med Pavillion
4801 Riverbend Dr.,


Boulder CO, 80303
720-243-6839
Hours:
Monday - Friday
7:00 am - 3:00 pm
Community Table Kitchen is proud to provide consistent and nutritious warm meals for food insecure individuals and families in our community. Led by our executive chef, prepared by our trainees, often served by volunteers.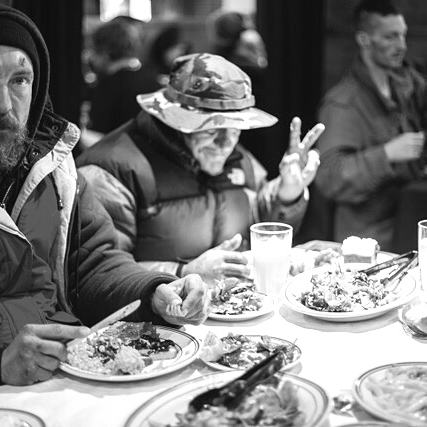 We produce and sell healthy, hearty and affordable meals, side dishes and desserts. Produced in our commercial kitchen, our Take and Bake meals come with heating instructions for an easy dinner that will appeal to everyone in your family. Perfect for feeding a crowd and busy weeknights!
Delicious Meals for Your Family
Pick up at CTK or Ship Nationwide
CTK provides jobs and job training for trainees in our Ready to Work program. The CTK culinary arts program prepares participants for success in all aspects of the food service industry.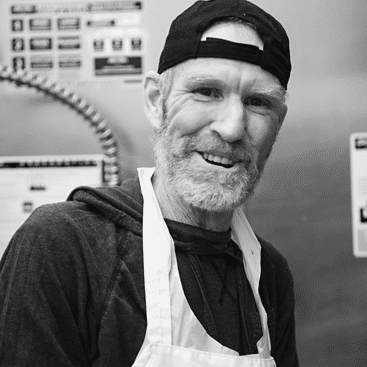 We cater breakfast, lunch, receptions and dinner for parties of any size! We offer competitive pricing and a variety of menus and service options. Looking for a custom menu for your event? All customers work with our catering team to develop a one of kind menu.
Email [email protected] to learn more.
CTK Catering Customer Testimonials