Business Sponsorship Opportunities
Work to End Homelessness
Become a Bridge House Sponsor
Let us help you meet your corporate social responsibility objectives!
2023 Bridge House Sponsorship Opportunities
WE WILL PROMOTE YOUR COMMITMENT TO "GIVE BACK" TO OUR COMMUNITY!
Gain exposure to influential community members including 4,500 active donors, Board Members, Community Partners, and Volunteers who receive our communications via email, mailings, and social media.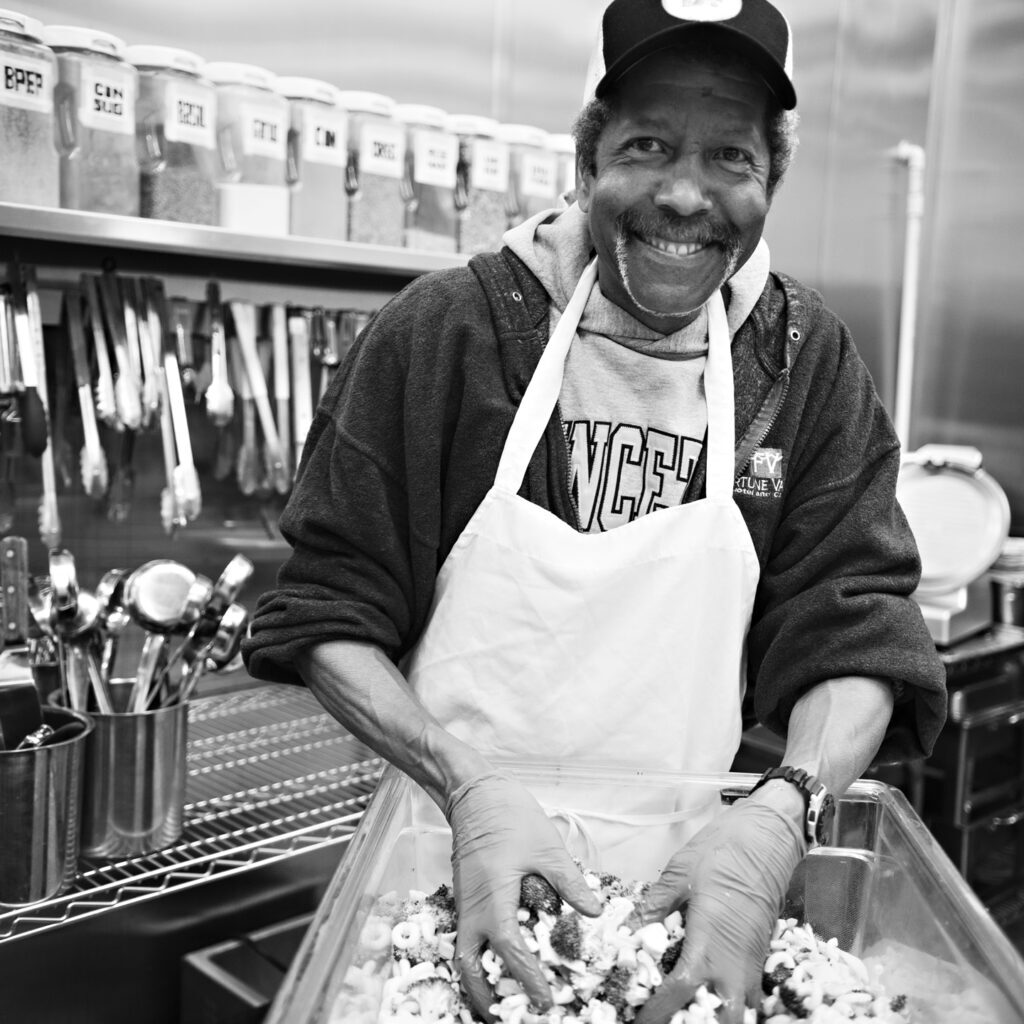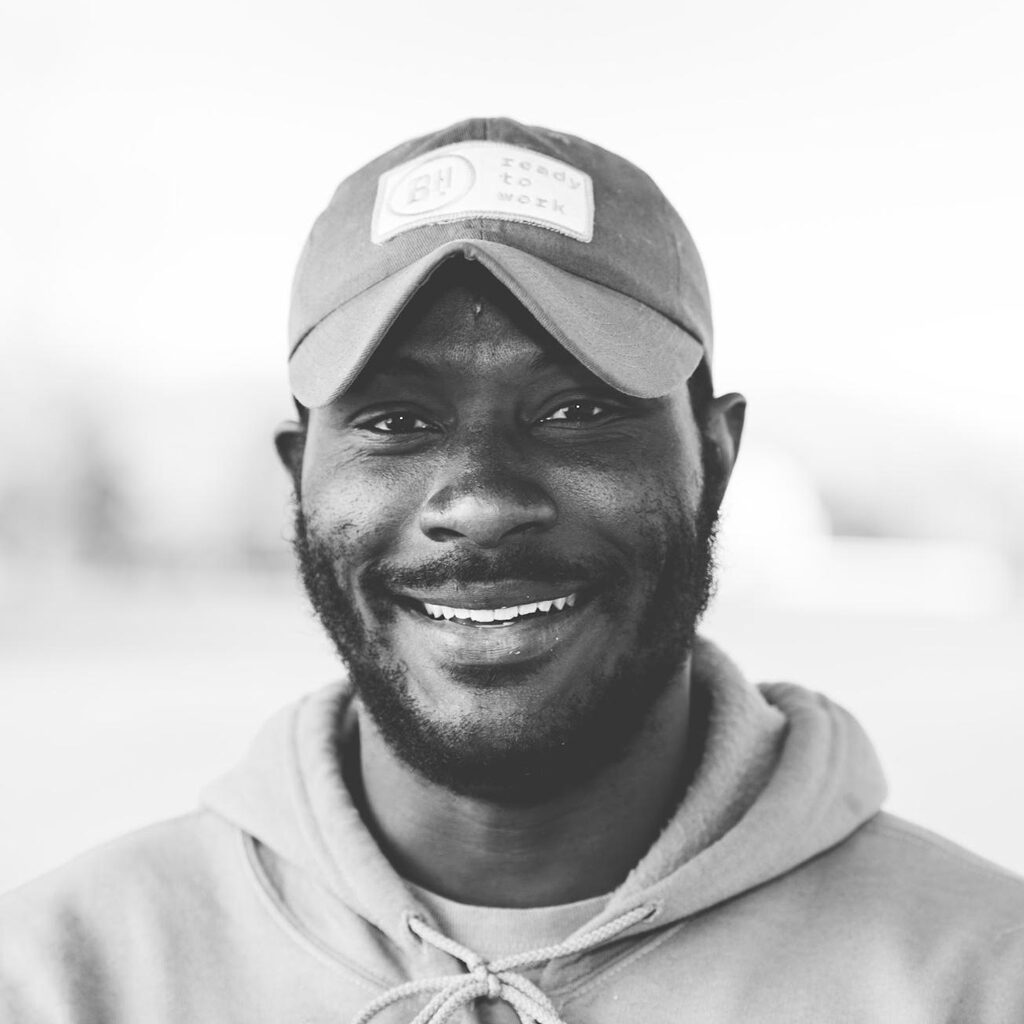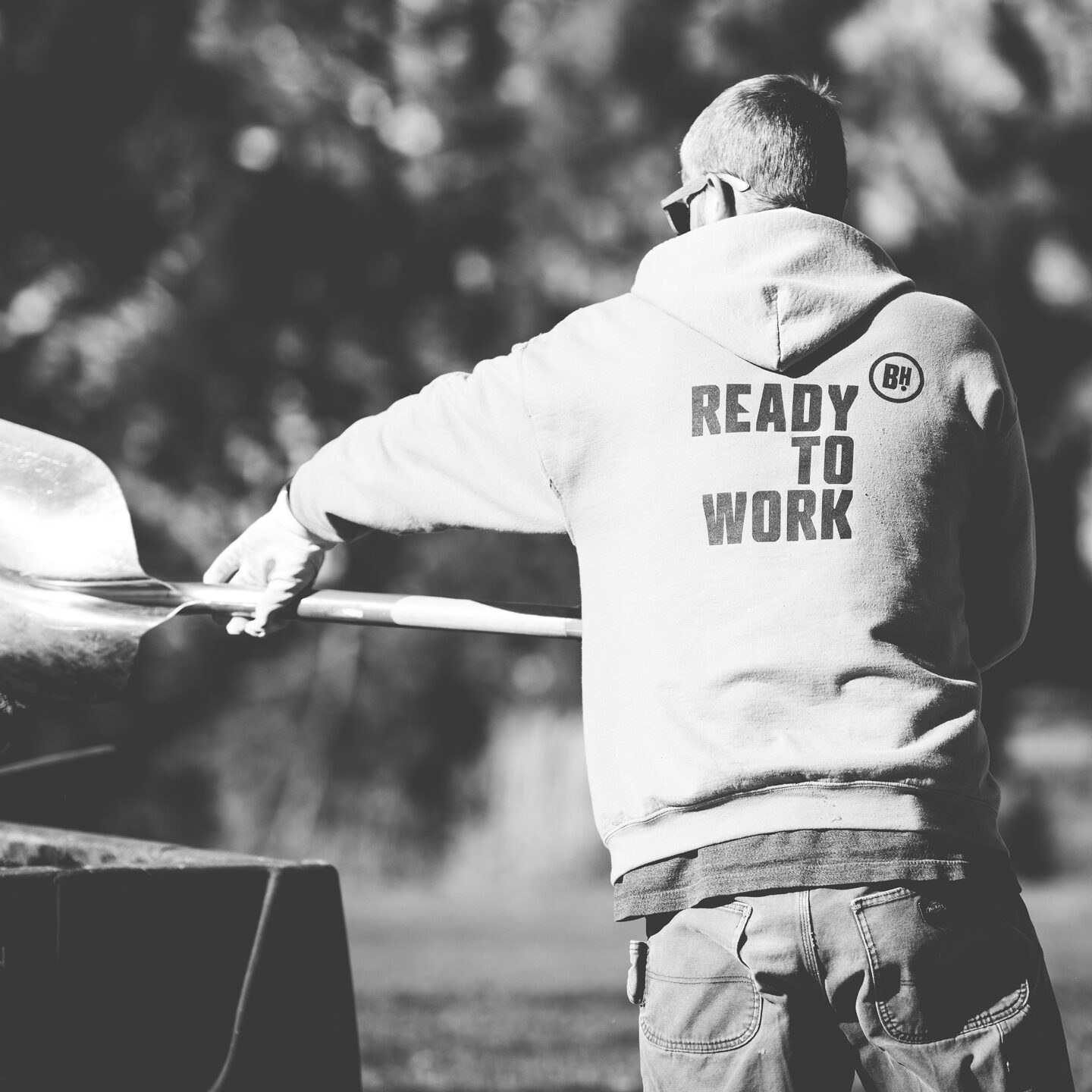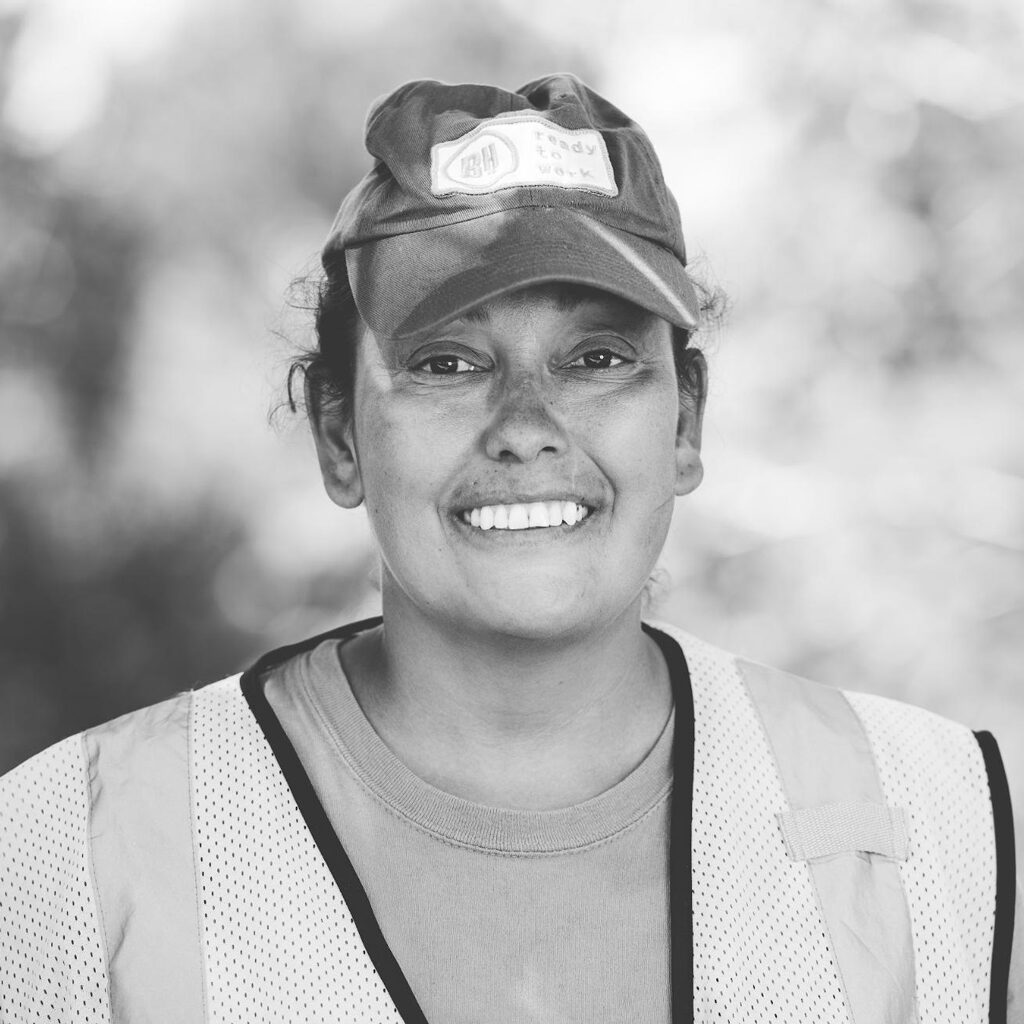 Sponsor Benefits at Each Level
| | |
| --- | --- |
| Verbal Recognition at Events | • |
| Priority for Custom Volunteer Opportunities | • |
| Recognition on Printed Event Collateral | • |
| Farm to Table Event Tickets with Take & Bake Meal and Wine for 4 | 4 |
| Recognition on eblasts and social media | • |
| Recognition on Bridge House website | • |
| Recognition on Bridge House annual report | • |
| | |
| --- | --- |
| Verbal Recognition at Events | • |
| Priority for Custom Volunteer Opportunities | • |
| Recognition on Printed Event Collateral | • |
| Farm to Table Event Tickets with Take & Bake Meal and Wine for 4 | 3 |
| Recognition on eblasts and social media | • |
| Recognition on Bridge House website | • |
| Recognition on Bridge House annual report | • |
| | |
| --- | --- |
| Verbal Recognition at Events | • |
| Priority for Custom Volunteer Opportunities | • |
| Recognition on Printed Event Collateral | • |
| Farm to Table Event Tickets with Take & Bake Meal and Wine for 4 | 2 |
| Recognition on eblasts and social media | • |
| Recognition on Bridge House website | • |
| Recognition on Bridge House annual report | • |
| | |
| --- | --- |
| Verbal Recognition at Events | • |
| Priority for Custom Volunteer Opportunities | • |
| Recognition on Printed Event Collateral | • |
| Farm to Table Event Tickets with Take & Bake Meal and Wine for 4 | 1 |
| Recognition on eblasts and social media | • |
| Recognition on Bridge House website | • |
| Recognition on Bridge House annual report | • |
| | |
| --- | --- |
| Verbal Recognition at Events | • |
| Priority for Custom Volunteer Opportunities | • |
| Recognition on Printed Event Collateral | • |
| Farm to Table Event Tickets with Take & Bake Meal and Wine for 4 | 0 |
| Recognition on eblasts and social media | • |
| Recognition on Bridge House website | • |
| Recognition on Bridge House annual report | • |
| SPONSOR BENEFITS AT EACH LEVEL | Platinum $12,000 | Gold $5,000 | Silver $2,500 | Bronze $1,000 | Friend $500 |
| --- | --- | --- | --- | --- | --- |
| Verbal Recognition at Events | • | | | | |
| Priority for custom volunteer opportunities | • | • | | | |
| Recognition on Printed Event collateral | • | • | • | | |
| Farm to Table Event Tickets | 4 | 3 | 2 | 1 | 0 |
| Recognition on eblasts and social media | • | • | • | • | • |
| Recognition on Bridge House website | • | • | • | • | • |
| Recognition on Bridge House annual report | • | • | • | • | • |