Tube to Work Day - FRIDAY July 19th
FRIDAY, JULY 19TH.
LET'S DO THIS.
8AM @ EBEN G. FINE PARK
Friday, July 19th
Bridge House is proud to partner with Tube to Work Day 2019! Thank you to the organizers and sponsors!
At Bridge House we transform lives of people experiencing homeless through the power of opportunity.
Each day we provide jobs and job training in our award-winning Ready to Work program. We break the cycle of homelessness and joblessness with a work-first approach. Our trainees go to work in our social enterprises including our outdoor crew that helps maintain the Boulder's own Boulder Creek Path and our Community Table Kitchen catering business. Ready to Work also offers housing and supportive services.
Thanks to your support we can provide a stepping stone to independence for people experiencing homelessness.
With your Tube to Work day donation you can help others get back on their feet through access to employment, housing and support!
Thank you for your gift today!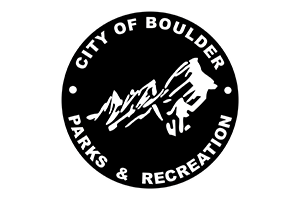 Learn More about our other events